Welcome to Crandall Family Dentistry where your satisfaction is our highest priority!
Mission
Creating a comfortable environment for the whole family where lasting relationships are built on trust and respect.  
Our Goal
At Crandall Family Dentistry your satisfaction is our highest priority.  From the time you walk through the front door we want you to feel comfortable and at ease knowing that you are in good hands.  Developing relationships with our patients is the key to our success and satisfaction.  We hope you will feel our concern for you and your family's oral health as we use state of the art techniques to provide exceptional care.
DENTAL CARE SERVICES
Whether you just need a thorough cleaning and dental exam or a more complicated dental procedure such as dental implants or wisdom tooth extraction, we will do whatever it takes to ensure your comfort and satisfaction.
RESTORATIVE DENTISTRY
We provide our patients with knowledgeable and gentle care to restore the health of their teeth and gums. While there are a number of options available when it comes to restorative treatments, you can be confident that we will recommend only the best possible solution to your oral health needs.
PREVENTATIVE DENTISTRY
Prevention is the key when it comes to protecting the health of your teeth and gums. When we eat, bacteria accumulates and begins producing acids that weaken the health of our teeth and gums. The formation of plaque eventually transforms into tartar, which can lead to periodontal disease and tooth loss. 
COSMETIC DENTISTRY
A bright and beautiful smile can help boost your self-esteem, confidence, and overall appearance. Our cosmetic dental treatments can improve or correct your bite, whiten teeth, and change the shape and size of teeth.
Family and Cosmetic Dentistry for all stages of life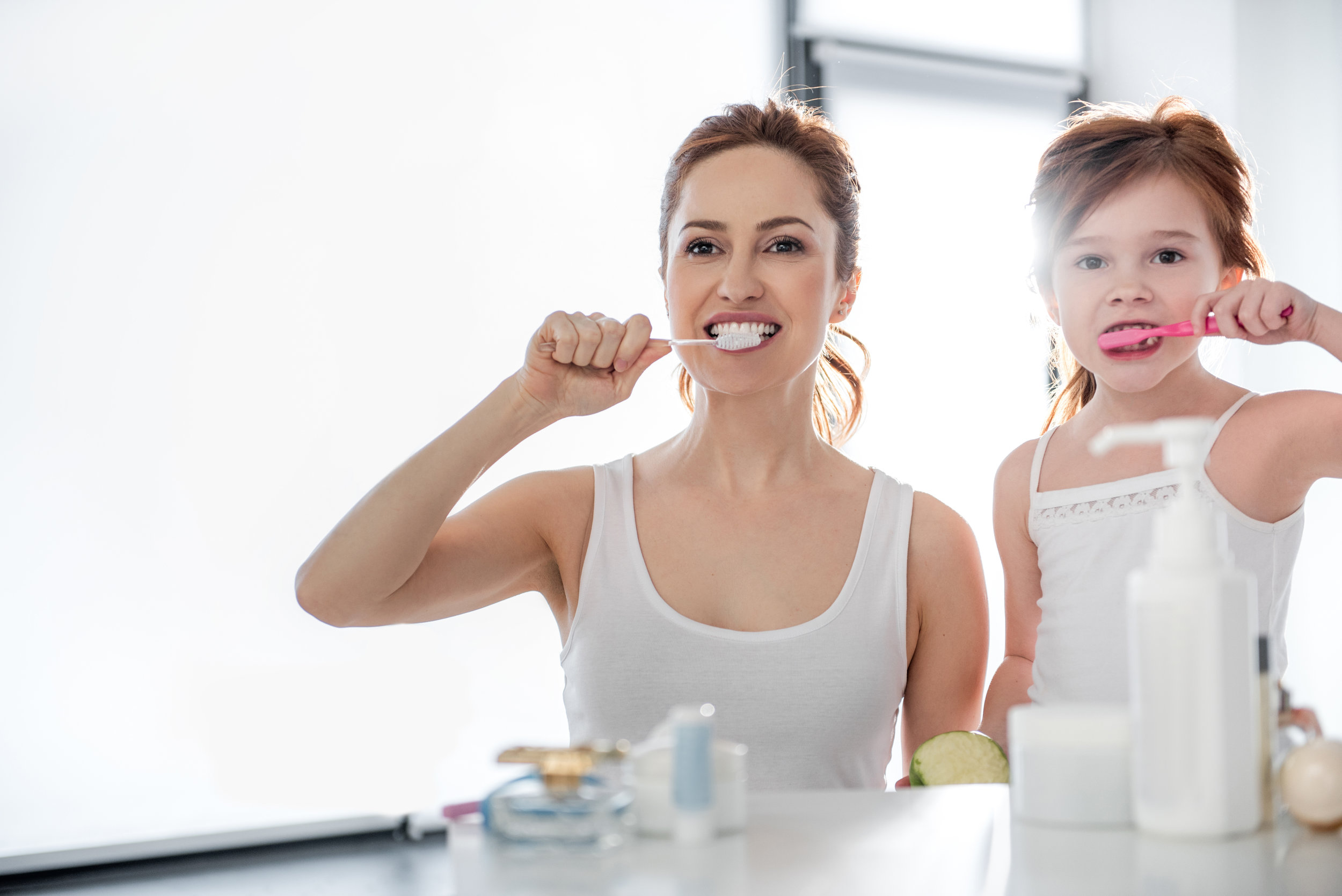 Dr. Crandall was raised in eastern Washington in the small farming community of Benton City. His interest in the dental profession started in high school because of great experiences with his dentist and orthodontist in Richland, WA. He shadowed another local dentist and saw how, as a dentist, you have the ability to change people's lives for the better. After high school, Dr. Crandall spent two years living in Buenos Aires, Argentina where he gained fluency in Spanish and a love for Latin America. His goals and ambition then led him to Brigham Young University where he earned a degree in biology. It was during this time that he met his wife Melinda and they were married in 2006. They currently have four children and are expecting their fifth.
In 2008, Dr. Crandall attended the University of Washington School of Dentistry where he participated in service programs providing dental care for underserved areas of the state. Although Dr. Crandall envisioned following in the footsteps of his orthodontist, he quickly found greater satisfaction in performing the procedures offered in a general dentistry practice. After graduation, Dr. Crandall moved to Ephrata, Washington and enjoyed working in the small towns of Quincy, Moses Lake, and Ephrata for several years. He remains on the cutting edge of dentistry through regular attendance of continuing education courses, personal study, and participation in local study clubs.
After a long search to find the perfect place to raise his family, he and his wife found exactly what they were looking for in the community of Monroe. Come join our dental family and experience firsthand how Dr. Crandall and his team can help you improve your oral health and give you the smile you deserve.